Brake Bar Black Swivel - Stainless,7075T6
* In order to provide multilingual support this site uses machine translation, which may not be accurate.
A trigger device with a controlled descent speed (similar to Goldtail, Whaletail, Speleo). Suitable for ropes with a diameter of 9-16mm.
This version with a swivel is easy to use - the device itself takes the correct position during operation.
Brake Bar Black is used for controlled descent with variable speed - increase or decrease speed/friction by changing number of holes for the rope. Device is used in stunt rigging, rescue operations, speleology, firefighting, canyoning etc.
This descender device (aka goldtail) is widely used in stunt rigging for safe jumps and falls from a height. Brake Bar Black Swivel is fourth generation of descender device of this type by Tracers. We added minor improvements to swivel construction and shape since first generation.
MBS - 40kN.
Made of high grade aluminum alloy from Russian military aviation industry.
Dimensions (with gates): 340 х 80 х 35 (mm).
Certification: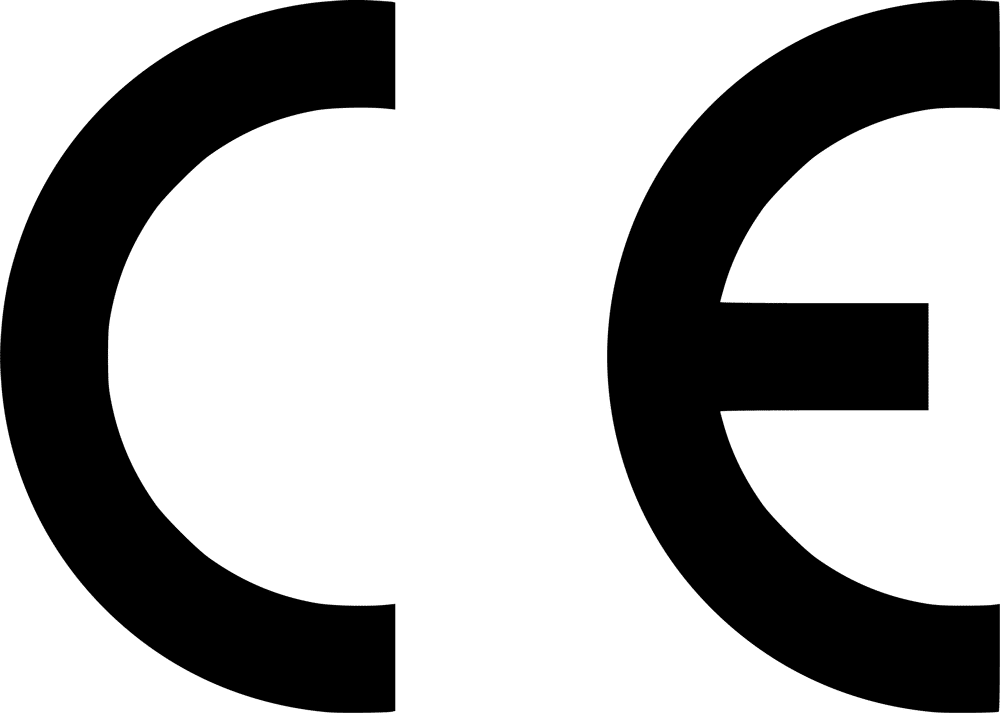 Shipping worldwide.