Load Release Mechanism - Stainless
* In order to provide multilingual support this site uses machine translation, which may not be accurate.
Load drop device LRSS002 (2nd generation).
The mechanism is activated by lifting the handle. Has protection against accidental opening.

Material: stainless steel.
WLL: 500kg.
Dimensions: 112 x 65 x 20mm.
Certification: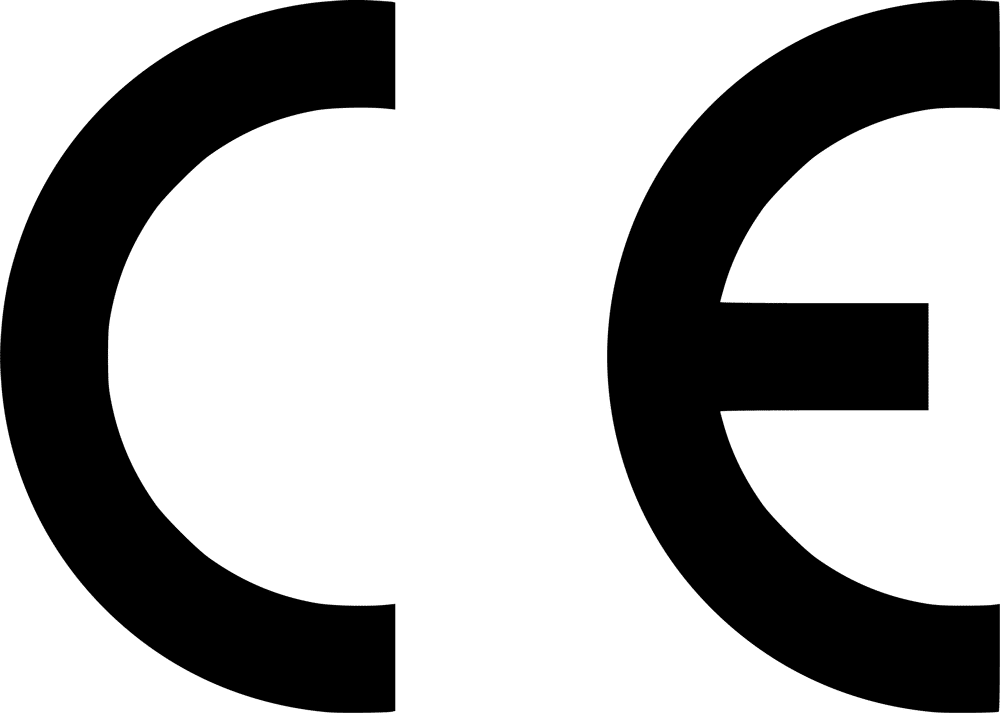 Shipping worldwide.