Trapeze - Carbon,7075T6
* In order to provide multilingual support this site uses machine translation, which may not be accurate.
5th generation SBC.
Carbon fiber tube with high strength aluminum alloy parts at the ends.
Very lightweight, compact and durable. Designed for hanging people in stunt rigging, aerial performances.
Holes - 8mm (5/16 ") and 5mm (1/4 ″).
Data sheet: tracers.ru/techspecs
Available in different lengths.
This product is shipped in a separate tube.
Certification: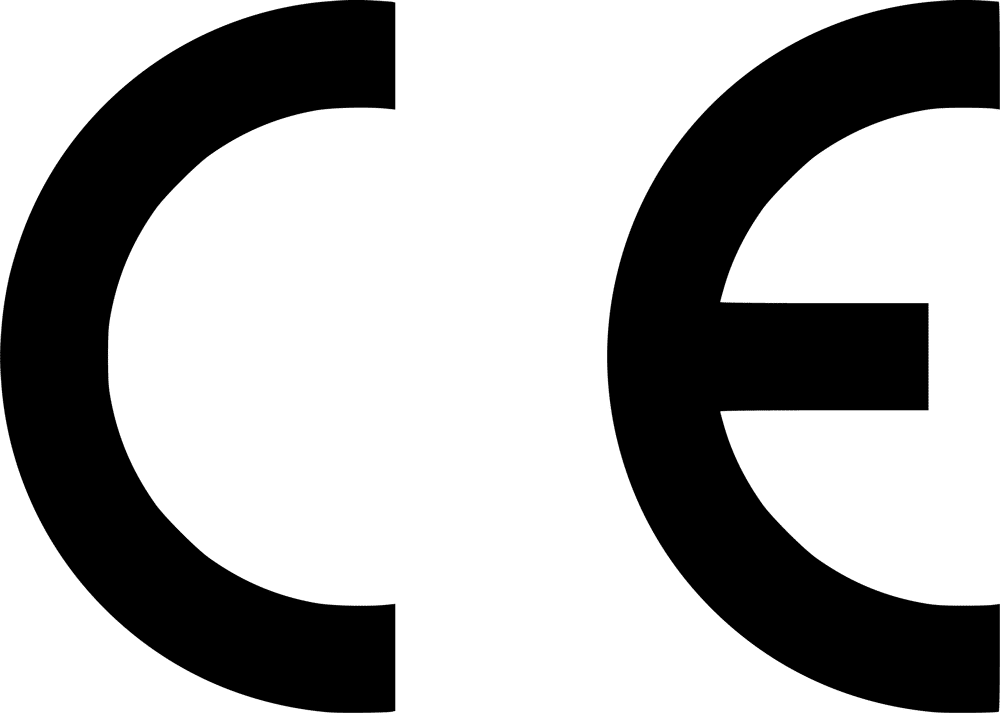 Shipping worldwide.
Select options: