Stunt vest Theater Nylon
* In order to provide multilingual support this site uses machine translation, which may not be accurate.
Theatrical stunt vest. Attachment points on the back, sides, chest, neck, bottom of the vest in front and back.
Application: flying on ropes / ropes, pulling out, high-altitude stunts, stunt work, insurance of artists when working at height.
Attention!
We can make changes to the product in accordance with your requirements.
The product is intended
ONLY
for professionals in stunts and flying effects.
Certification: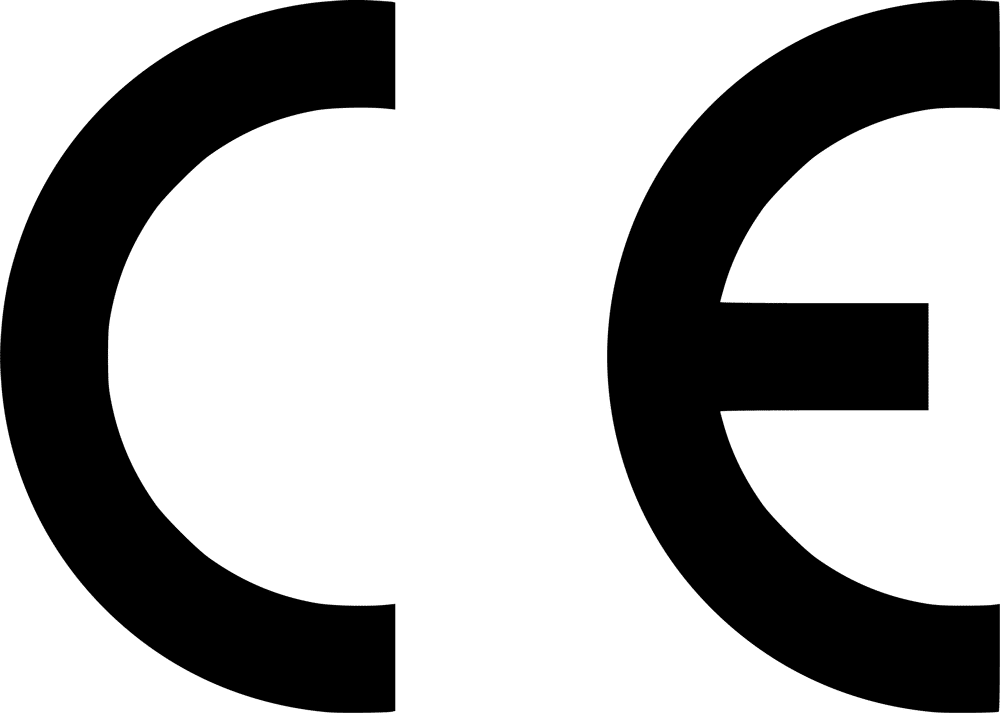 Shipping worldwide.
Select options:
Stunt coordinators and action directors from movies production, theatrical perfomances, aerial shows from all around the world use Tracers products. Among our clients there are Hollywood studios, Operas in Europe, Cirque du Soleil.
Geography of Tracers clients: Russia, Germany, Great Britain, USA, France, Italy, Spain, Sweden, Portugal, Ireland, India, Ukraine, Belarus, Israel, Hong Kong, Thailand, Malaysia, Iran, Poland, Czech Republic, Serbia, Romania, Greece, Turkey, South Africa, Lithuania, Latvia, Malta, Estonia, Australia, Japan, Belgium, Netherlands, Nigeria, Slovenia, Finland, Norway ..