Low profile belt Dyneema, Nylon
* In order to provide multilingual support this site uses machine translation, which may not be accurate.
The thinnest harness that can be easily hidden under clothing.
Attachment points around the perimeter.
Certification: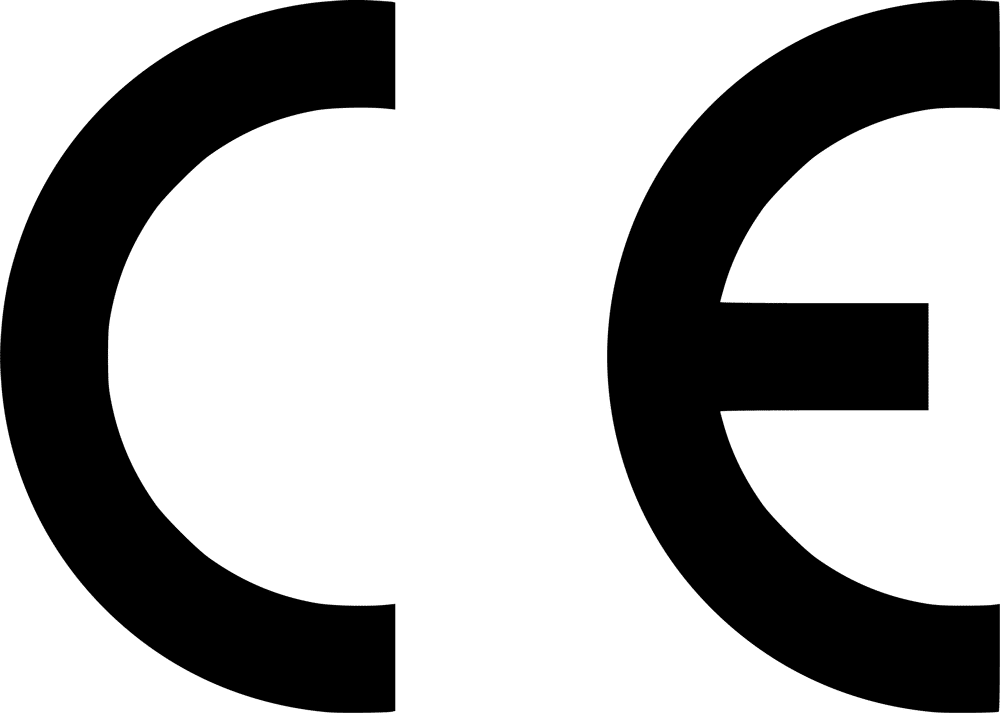 Shipping worldwide.
Select options:
Stunt coordinators and action directors from movies production, theatrical perfomances, aerial shows from all around the world use Tracers products. Among our clients there are Hollywood studios, Operas in Europe, Cirque du Soleil.
Geography of Tracers clients: Russia, Germany, Great Britain, USA, France, Italy, Spain, Sweden, Portugal, Ireland, India, Ukraine, Belarus, Israel, Hong Kong, Thailand, Malaysia, Iran, Poland, Czech Republic, Serbia, Romania, Greece, Turkey, South Africa, Lithuania, Latvia, Malta, Estonia, Australia, Japan, Belgium, Netherlands, Nigeria, Slovenia, Finland, Norway ..